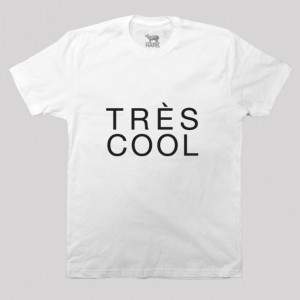 download TutuApp Pokemon Go apk
Our Très Cool T-shirt by Hark and Co., made the cut as the first look for Le Thrift Consignment's Fall Fashion Show. The upscale consignment shop located in the West Town neighborhood at 1821 W. Chicago Ave in Chicago, IL treated fashion editors and their best clients to a stellar fashion show showing off day and evening wear mixing vintage designer looks styled by Le convert vce to pdfThrift Manager and Stylist Thomas Vaughan. We loved seeing our Our Très Cool T-shirt paired with a vintage Escada Couture skirt and Philip Lim Jacket. Shop our Très Cool T-shirt by Hark and Co., click here.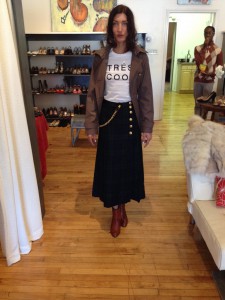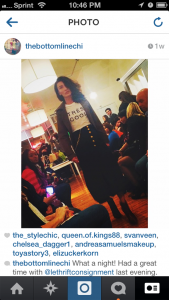 Thanks to the @thebottomlinechi for snapping this shot for Instagram!
Read about the show in Factio Magazine! Visit Le Thrift Consignment online at www.lethrift.com and in person at 1821 W. Chicago in Chicago, IL.