Our products were featured in a website dedicated to all things, well, handmade. Take a look!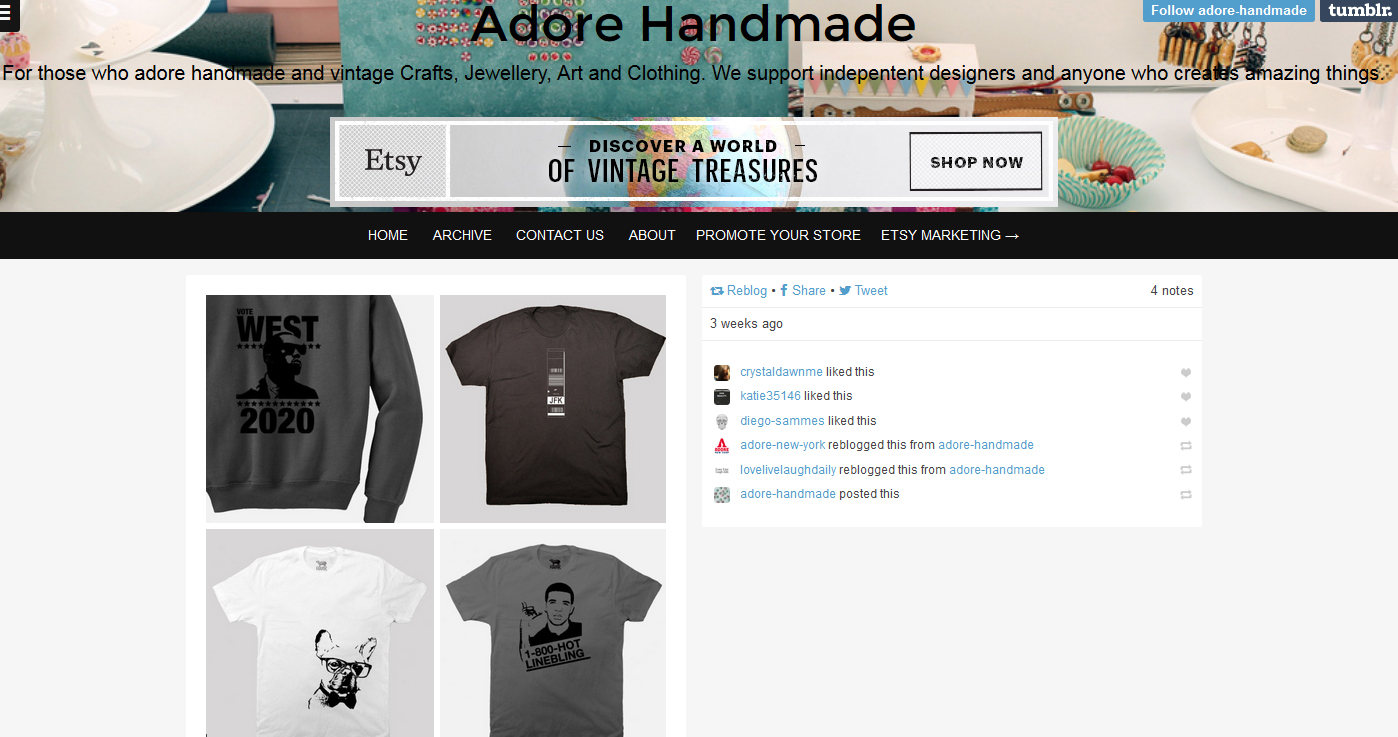 Download Creehack apk at the present time and appreciate free hacking with this hacking application. I have given you free apk download connect for Creehack. And furthermore, some direction to utilise Creehack for hacking an application or game. On the off chance that you discover any issue utilising this application, at that point you can drop a remark in beneath. What's more, I will accompany a superior determination seeing your remark as quickly as time permits and also see creehack game list.
Hark and co. are a husband and wife team who create incredible t-shirt collections inspired by their two loves—our need for wanderlust and their love of being creative.
They are designers who go about inspiring others through their sense of style, all while daydreaming about our next destination. Their shirts are inspired by pop-culture, travel, and fashion. Their t-shirts are hand screen-printed in their design studio in Chicago.