The French really know how to live. From their flair for décor to their incredible fashion sense—taking inspiration from the French always gives us that certain Je Ne Sais Quoi. Here are a few of our favorite pieces from our collection to add a little French flavor to your home and closets.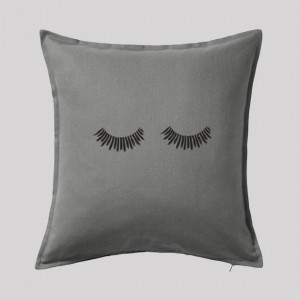 Sleepy Eyes Pillow cover is whimsical and fun and the perfect addition to your couch. Available in White or Gray.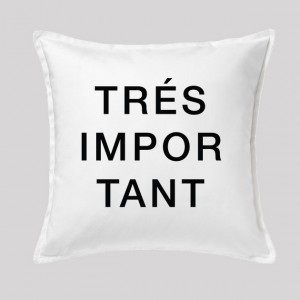 Let's get serious, a pillow for all of the Tres Important people in the world. That's you! Pick this up today to let visitors know exactly who they are talking to! Available in White or Gray.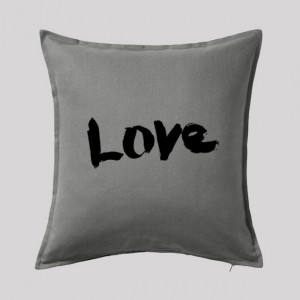 If you are a true believer that "All you need is Love" like we are, then pick up our Love Pillow. This item was hand painted on paper and then transferred and screen printed for a true individual pillow to add to your home. Available in White or Gray.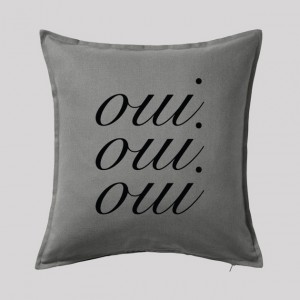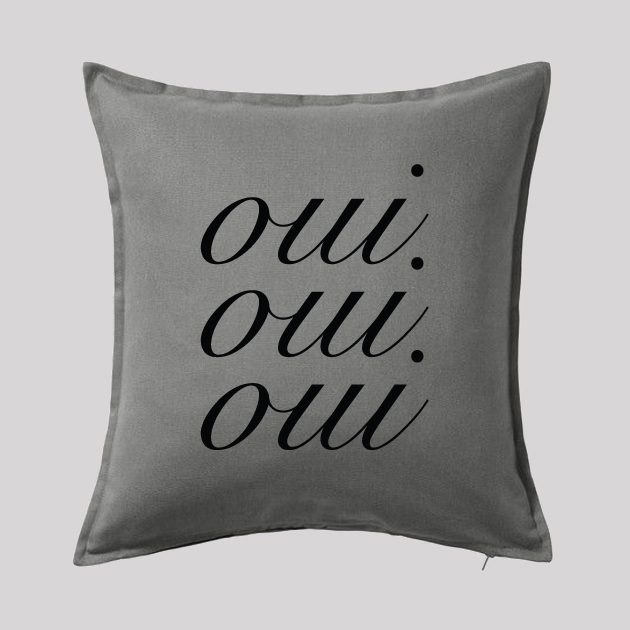 Add our Oui Oui Oui Pillow to your home decor for a bit of Francais fun on your couch! Available in White or Gray.
Or our Oui Oui Oui shirt as the latest addition to your wardrobe.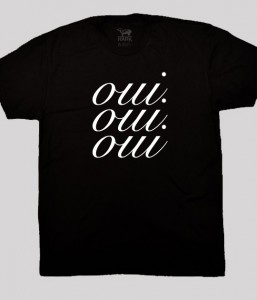 Our Eiffel Tower shirt is your perfect memory from your trip to Paris. Our in studio photo, hand screen printed gives a sense of uniqueness to your wardrobe.
do you know that parallel space for windows is an application that enables users to utilize double accounts of applications on a solitary gadget. The users can have multiple accounts and run them all the while without establishing their framework whether it is android or ios. For example, the users can utilize two Facebook accounts, two Clash of Clans, two WhatsApp accounts running on a similar gadget.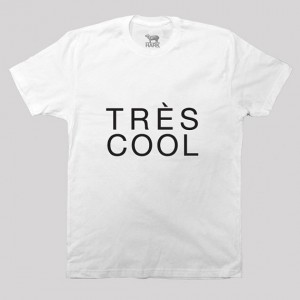 Très meaning very in French gives a cool spin with our Très Cool t-shirt.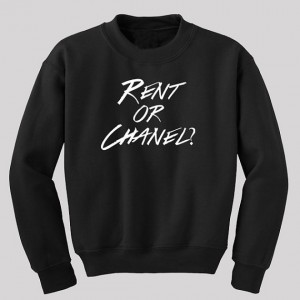 Coco Chanel, the godmother of French Fashion and now the world inspired our Rent or Chanel? products, including this sweatshirt. Every fashion lover might have this dilemma at some point. Add this to your home with our Rent or Chanel? Pillow Cover.